FALL in love with these savings!
Jump into the BEST deals of the season! Score up to 35% off new styles and fall finishes.
Rake in the savings! Limited time only.
Shop Now
Turn Over a New Leaf with Fall Savings!
Explore our Top Collections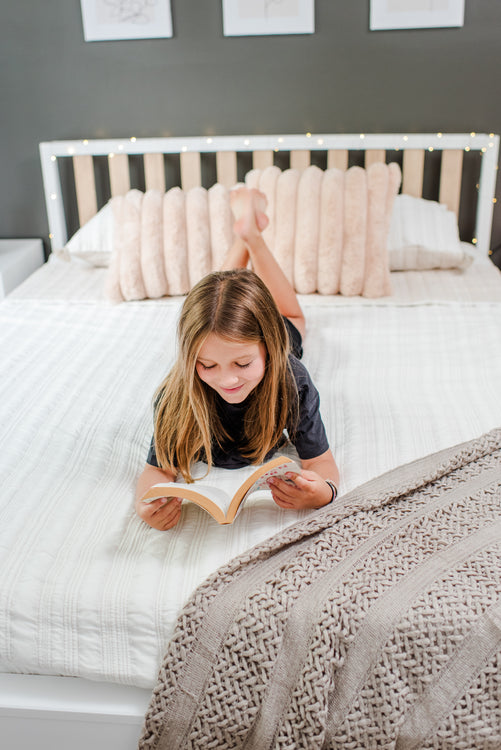 Single Beds to Fit Your Style and Space!
Discover the bed that's a perfect match for their space and style! Dive into our stylish collection of single beds that come in multiple finishes and sizes. If you're craving extra snooze or storage space, we've got loads of styles with tricks up their sleeves. Choose a trundle or storage drawer option for more slumber and storage space without sacrificing floor space!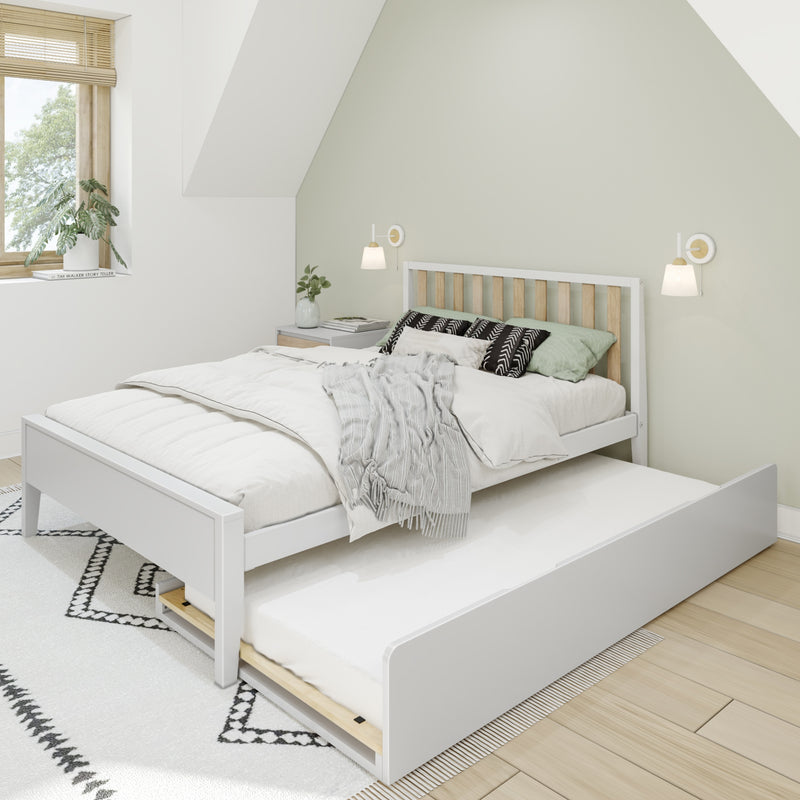 $479.49
Regular price
$579.00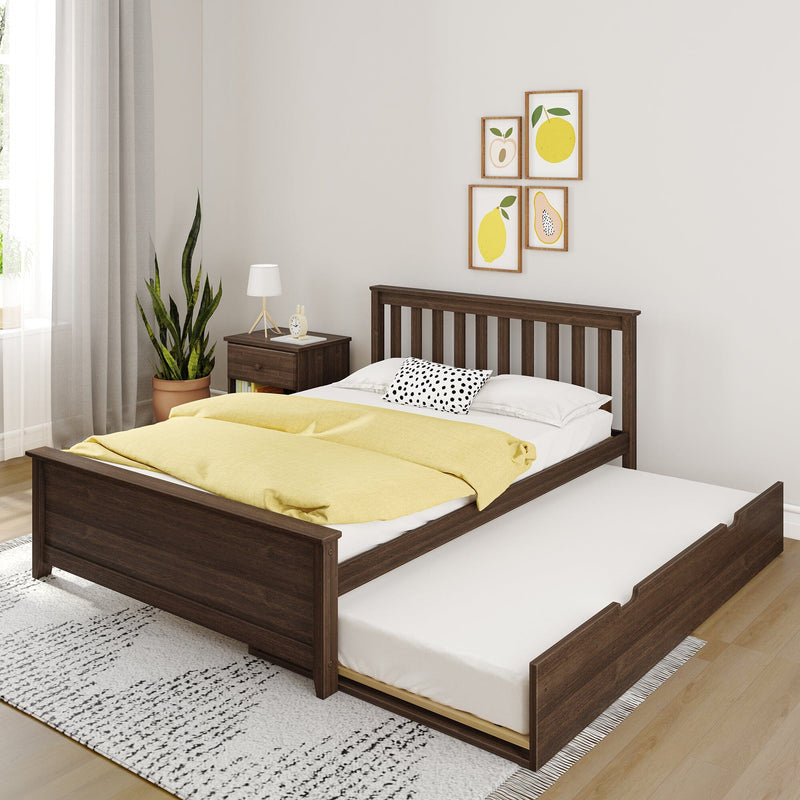 $429.49
Regular price
$609.00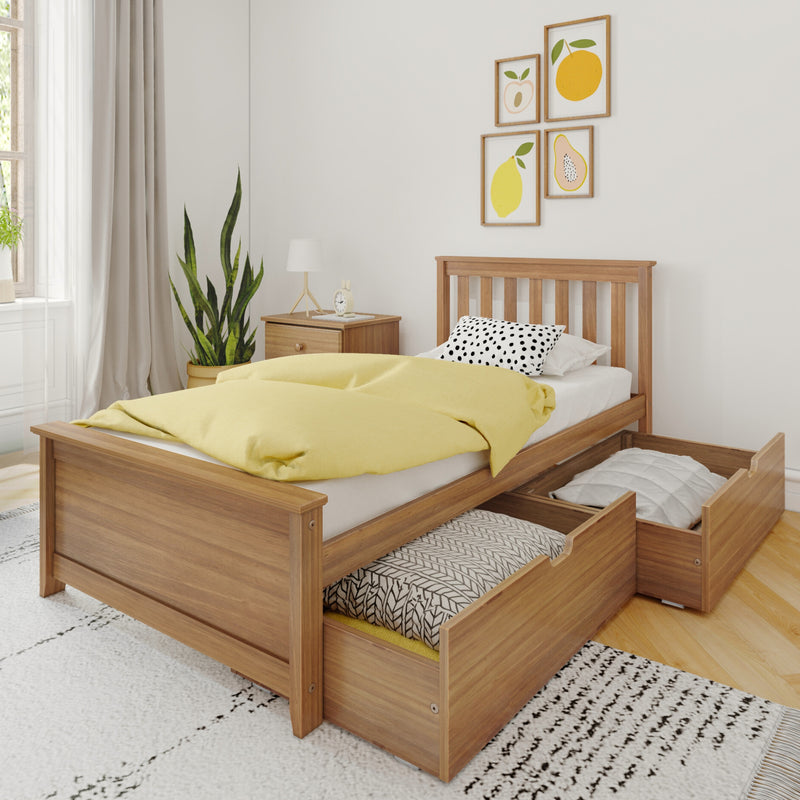 $499.49
Regular price
$749.00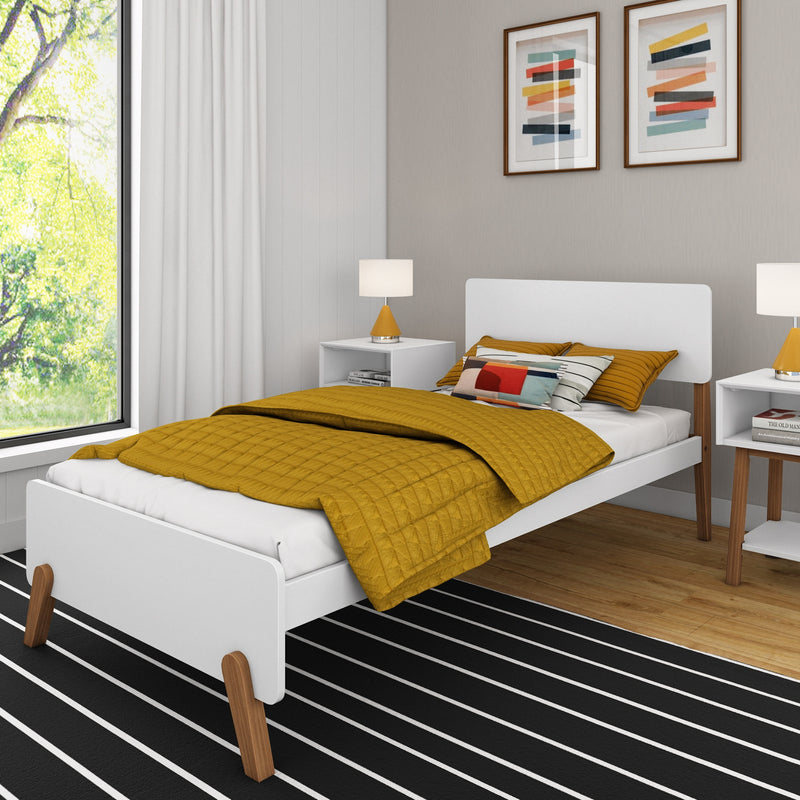 $279.49
Regular price
$389.00
Choose the Bed Height That's Perfect for Your Kid
"Excellent! VERY sturdy! Was able to put it together in 2 hours by myself. No rocking, creaking, shaking when an adult climbs on the top bunk. Slide is fast and fun. Very happy!"
"Very high quality materials. The assembly was not a problem with two adults and the instructions. Great for saving space in a kid's room. Perfect for our 9 year old."
"Low bunk beds have been a game changer! We absolutely love the bunk beds. My kids go to bed much quicker now that they share a room and are both so happy with their beds."
"Love it! Beautiful, functional, and great customer service!"
"Awesome! Got it just in time for my grandson's birthday. He was over the moon about it and now goes to bed with a smile on his face! Very sturdy and just the right height! Thanks for a great product!!"
Resources For Parents, From Parents
Love your new bed? Tag us to be featured on Instagram!